A new take on the pendant.
The lamp is inspired by cooling fins on industrial equipment.
The lamp is made with LED acrylic to give a more cozy light as well as diffusing the light beam compared to normal acrylic
What you need:
Socket
Bulb
Download the files in the bottom of the page and order now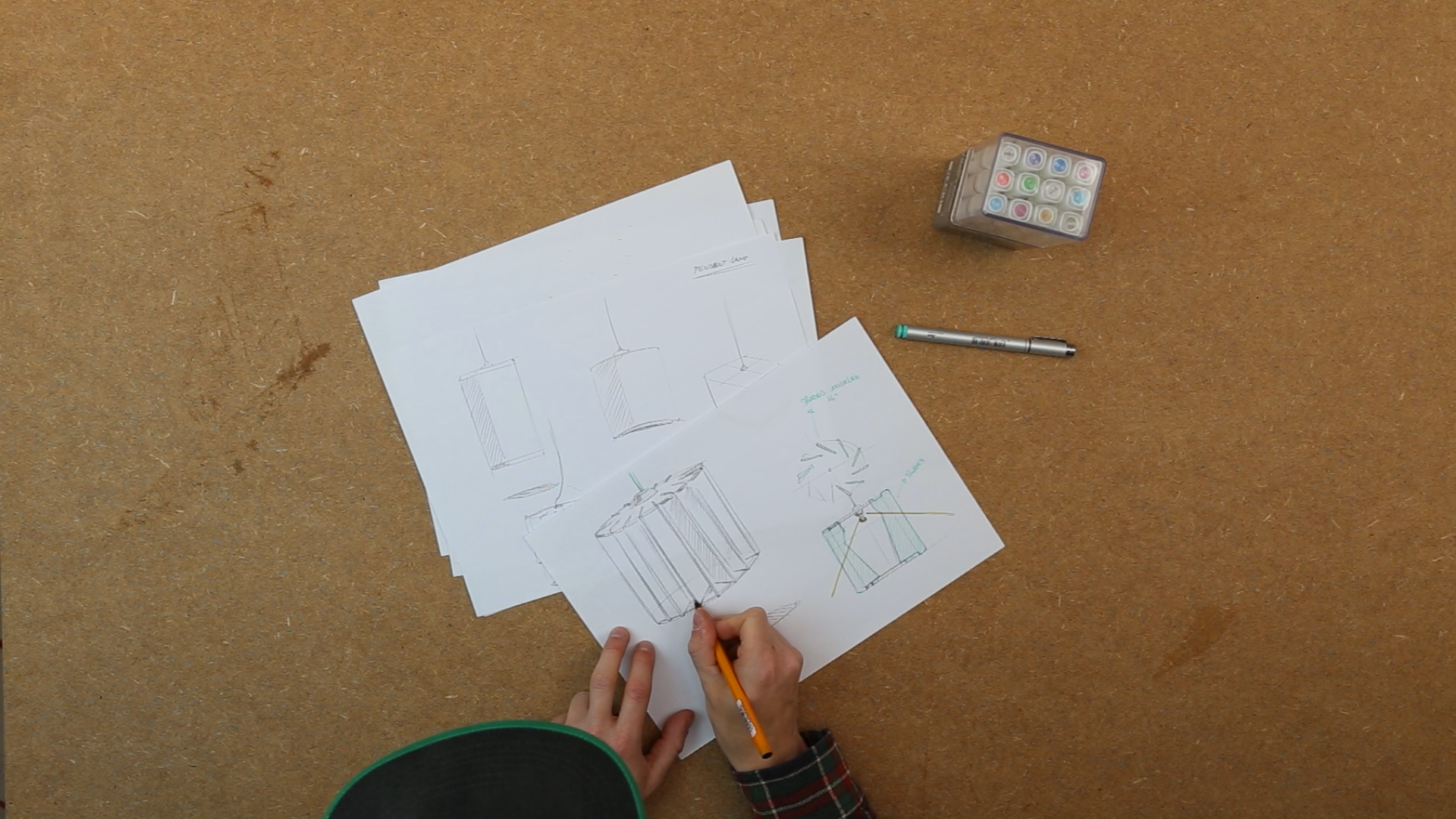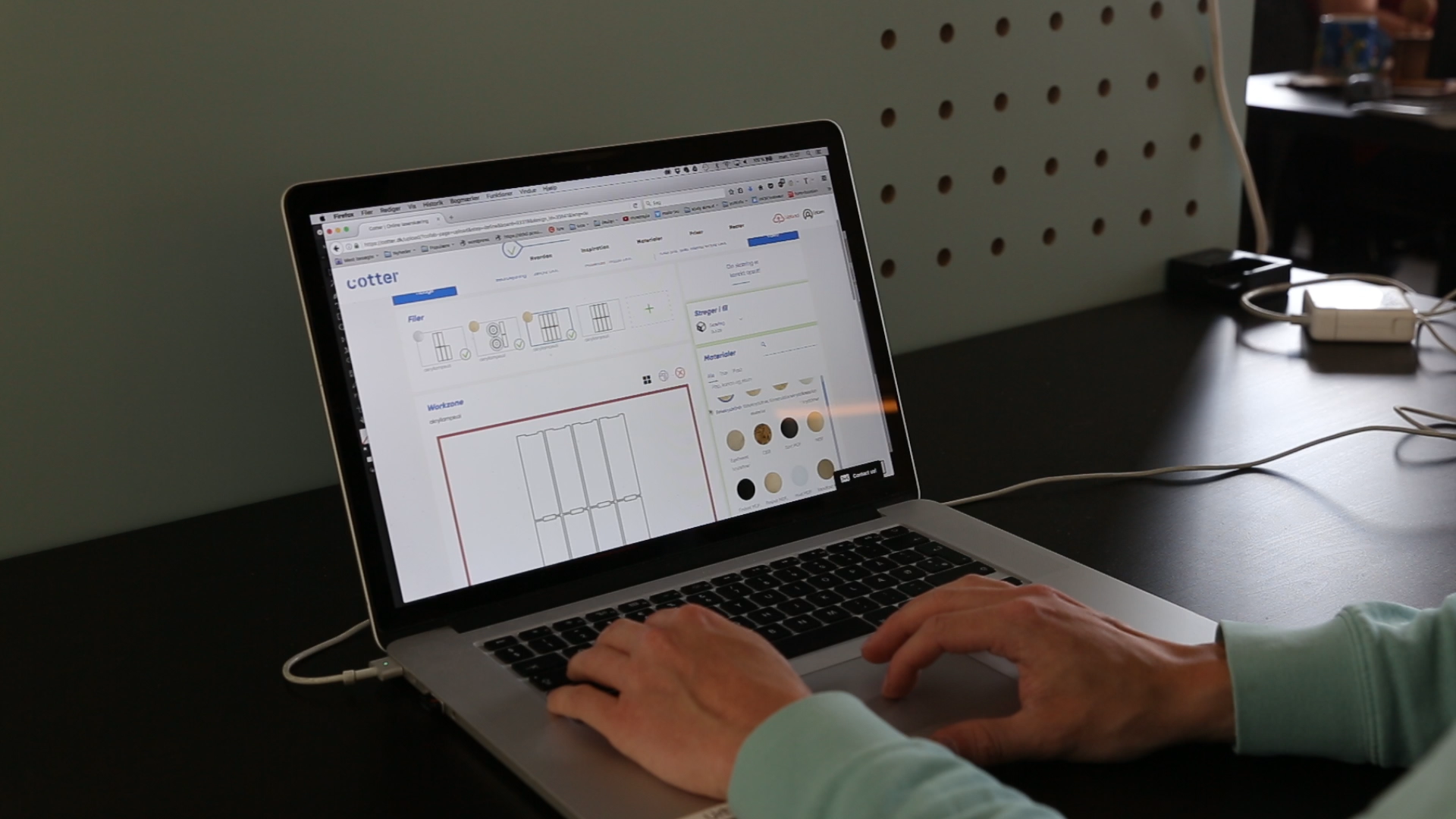 2#
Use a vector based program to finalize your design and upload it on the Cotter platform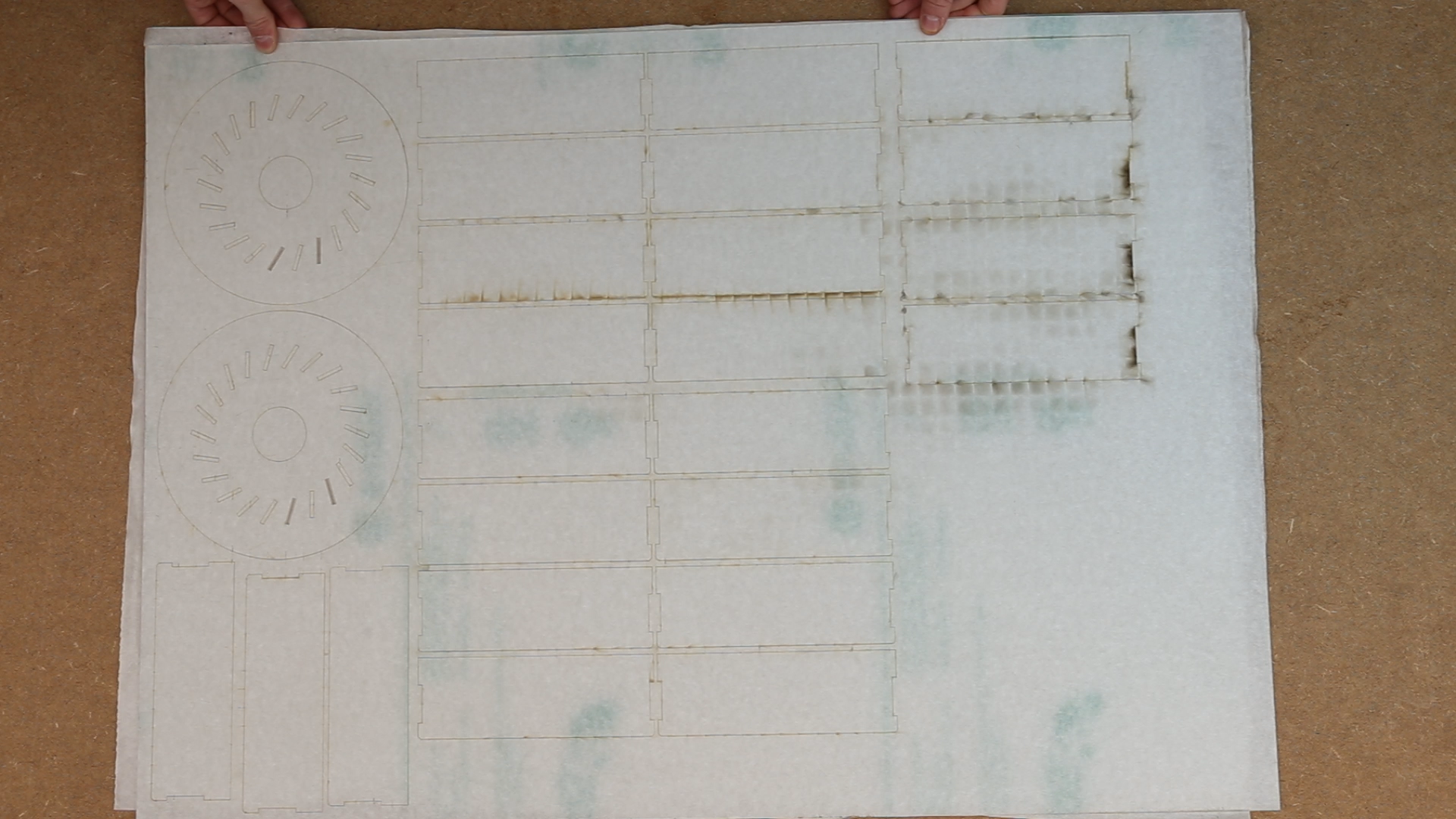 3#
The parts for the lamp arrives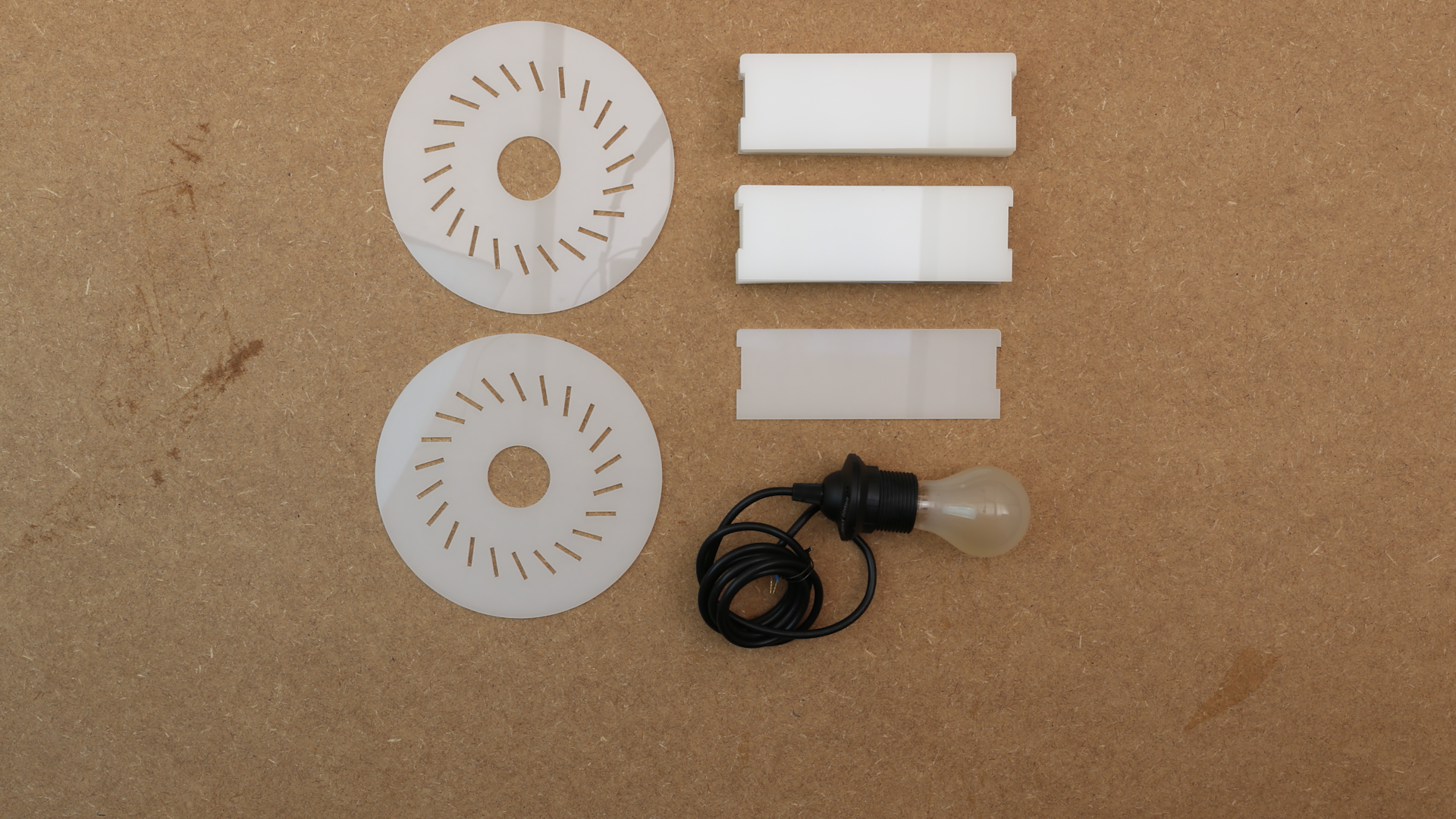 4#
You only need a standard socket and bulb for the lamp to be complete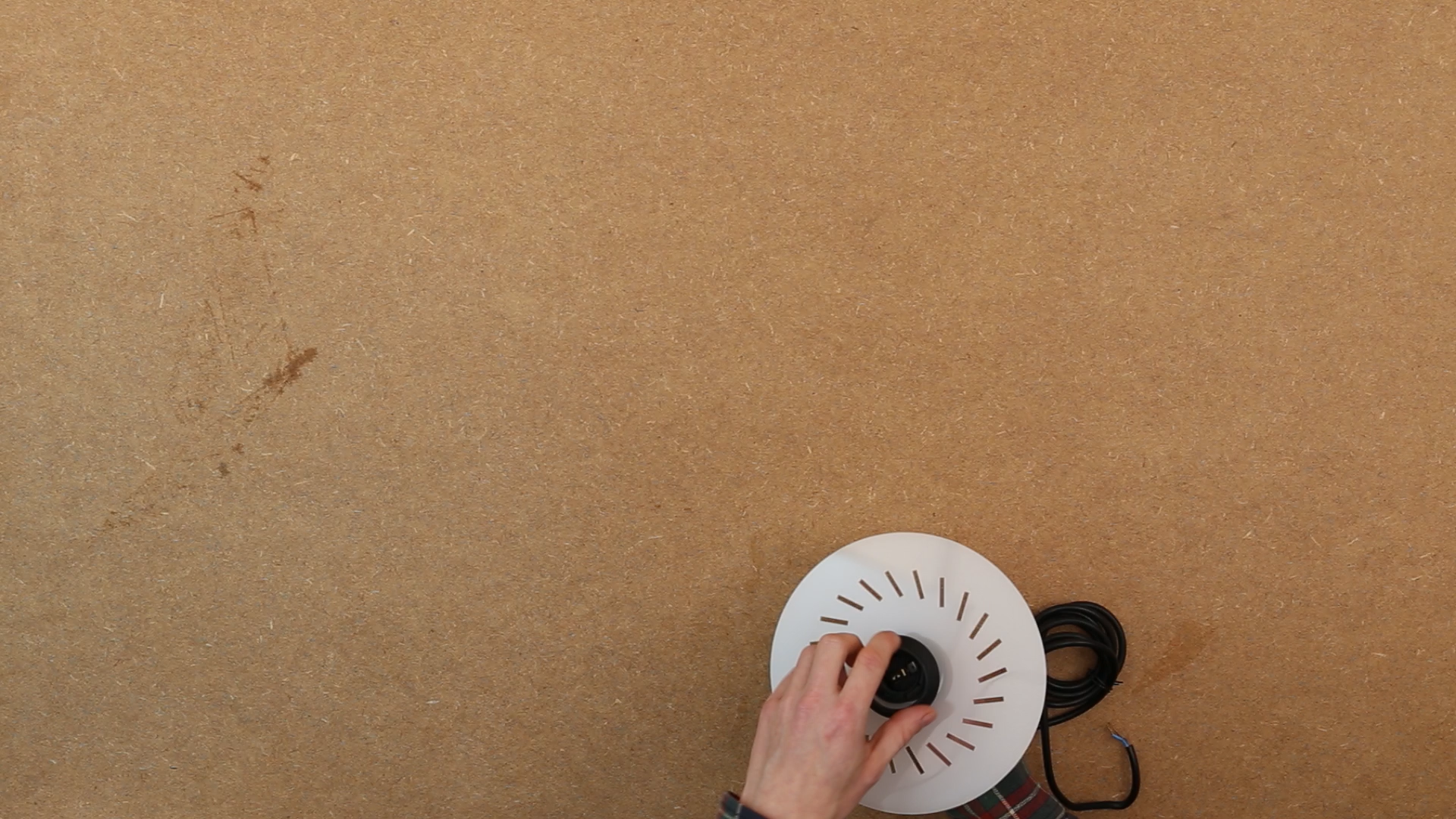 5#
attach the socket to the top piece (with the smallest hole)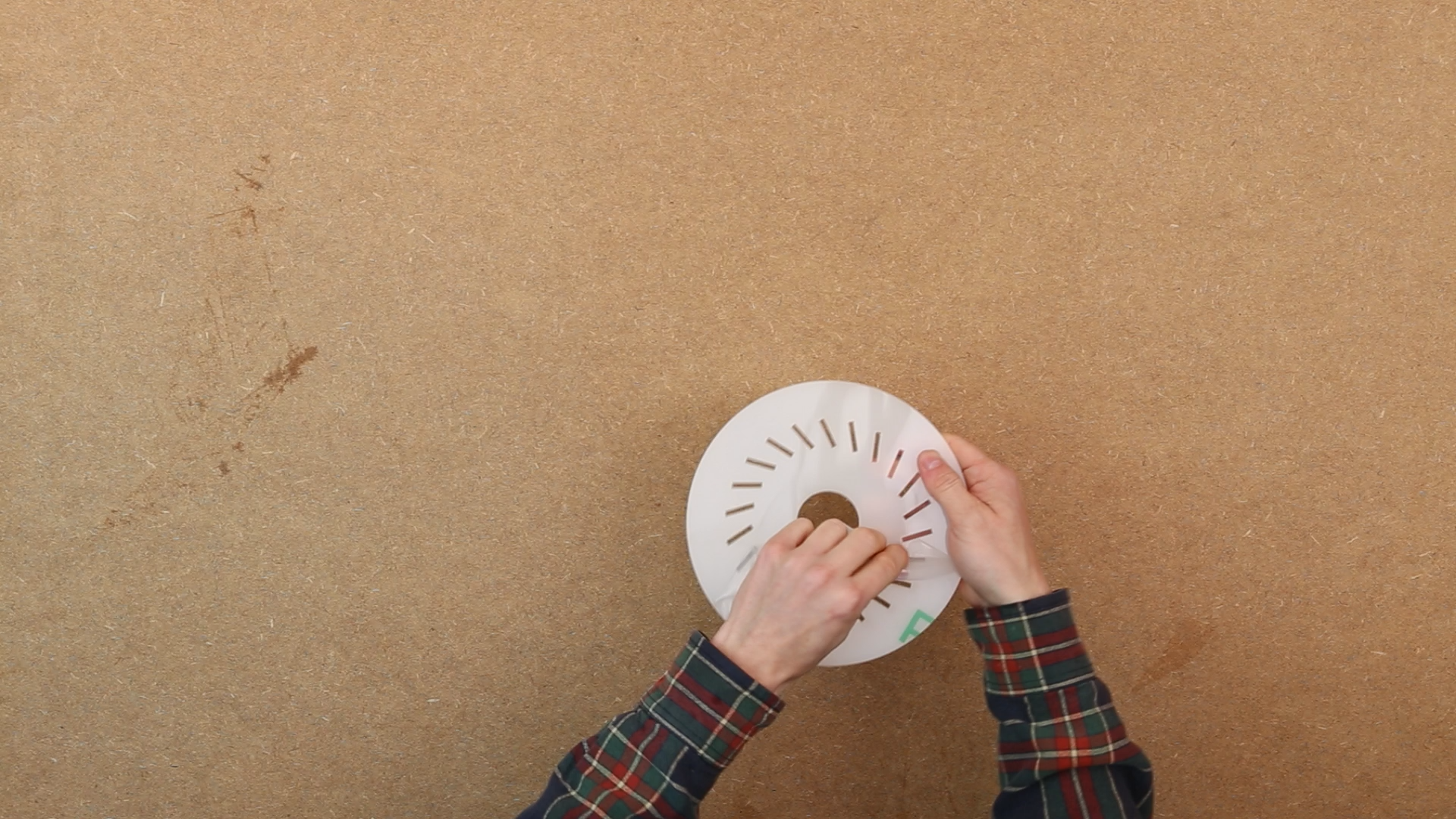 6#
Remove the foil on both sides on the acrylic parts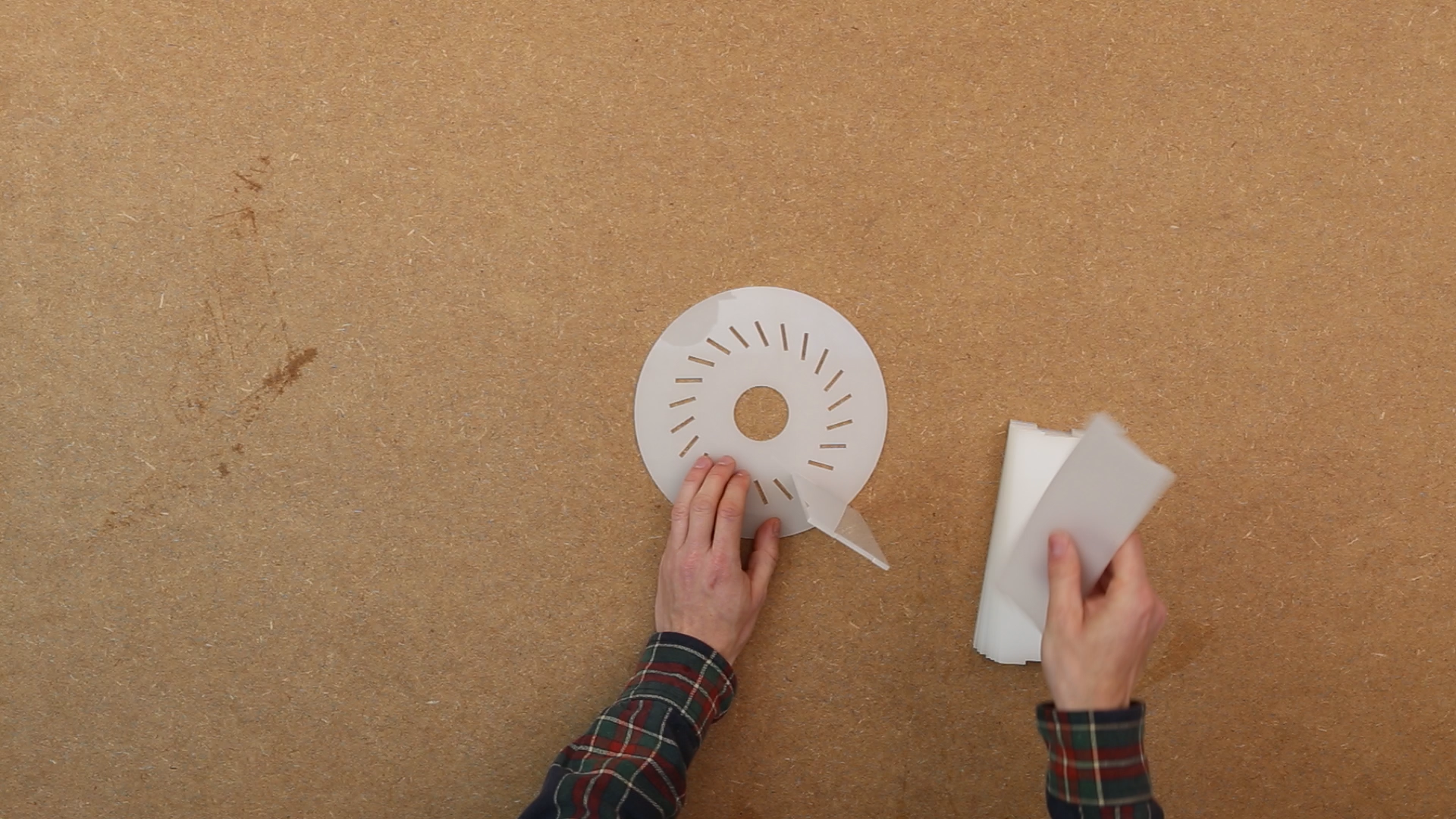 7#
attach the fins into the circular part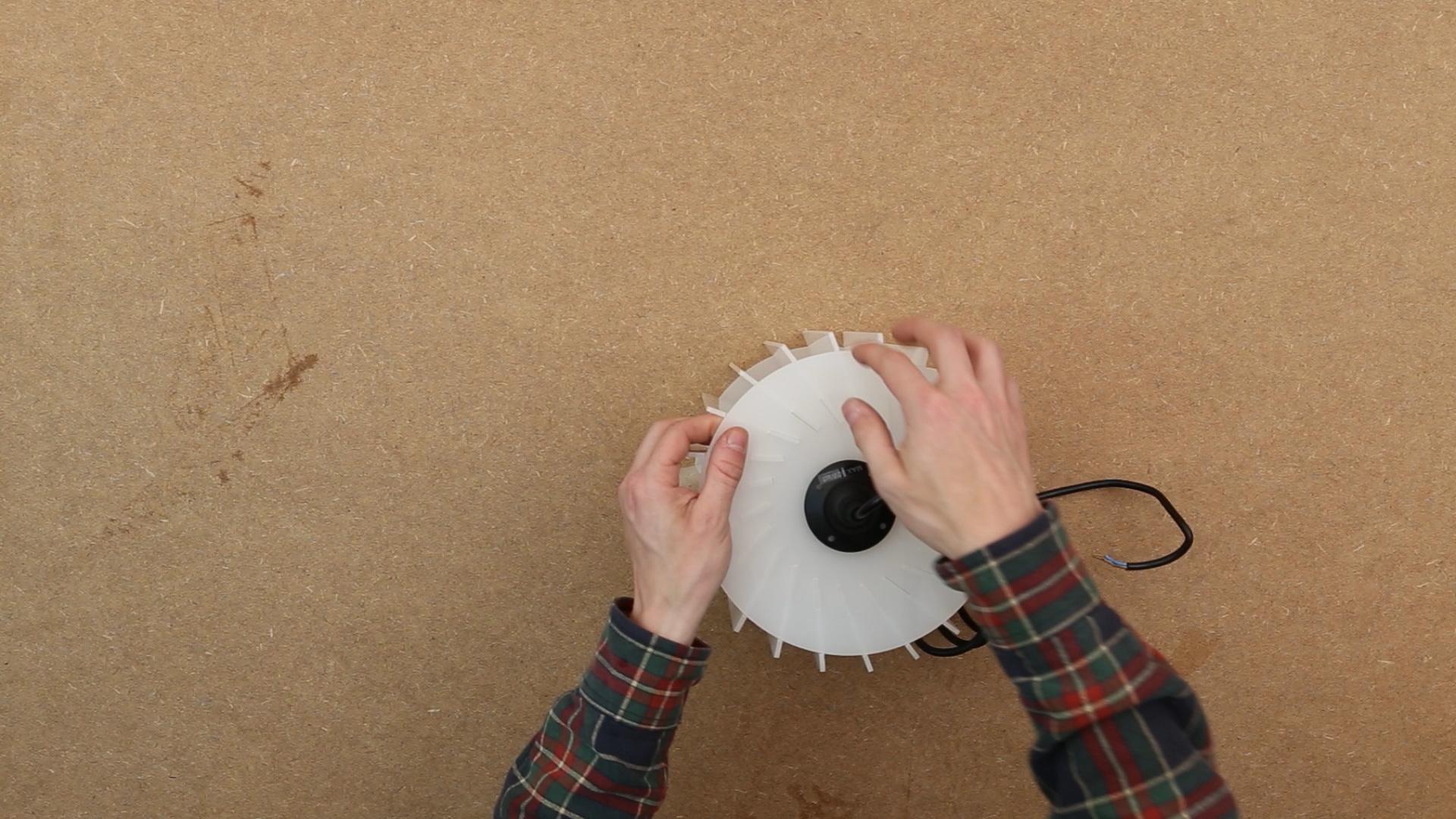 8#
apply the top part with the socket to the fins.
You now have a cool industrial looking pendant lamp