A nice childrens lamp
This awesome lamp creates a cozy and warm light due to the layers of plywood.
What you need:
lightbulb
standard socket
Download the files in the bottom of the page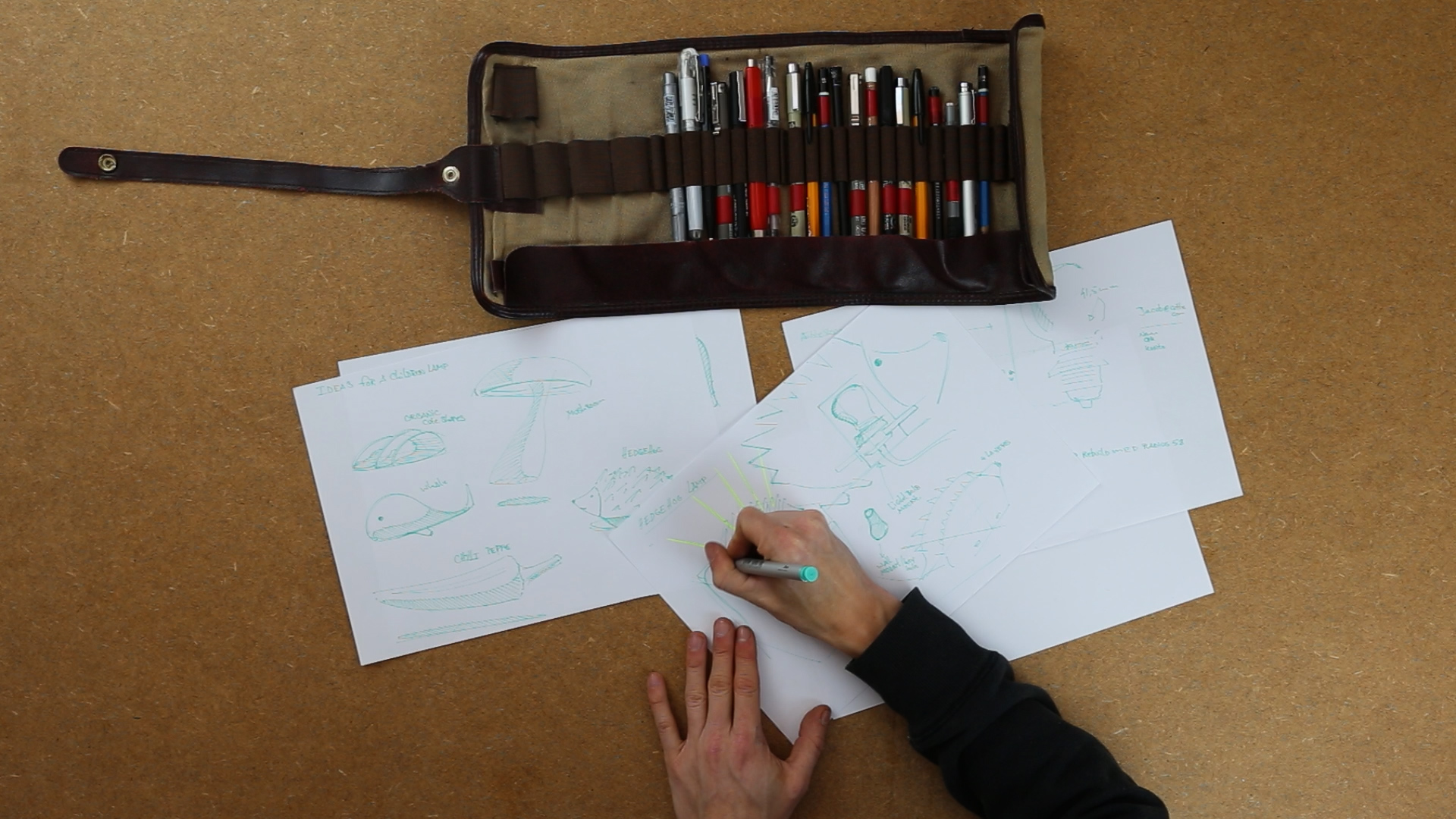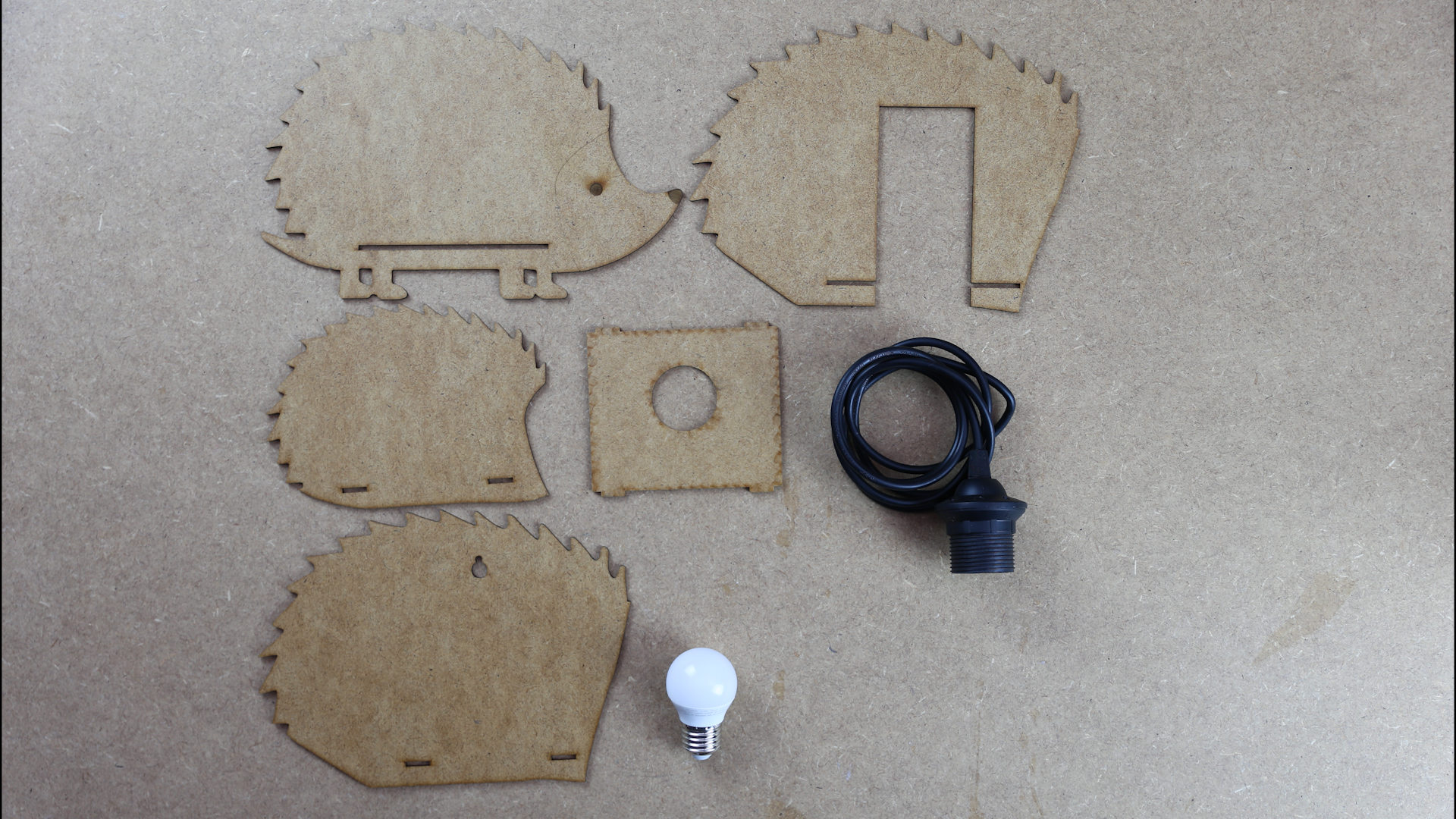 2#
You will need a socket and a bulb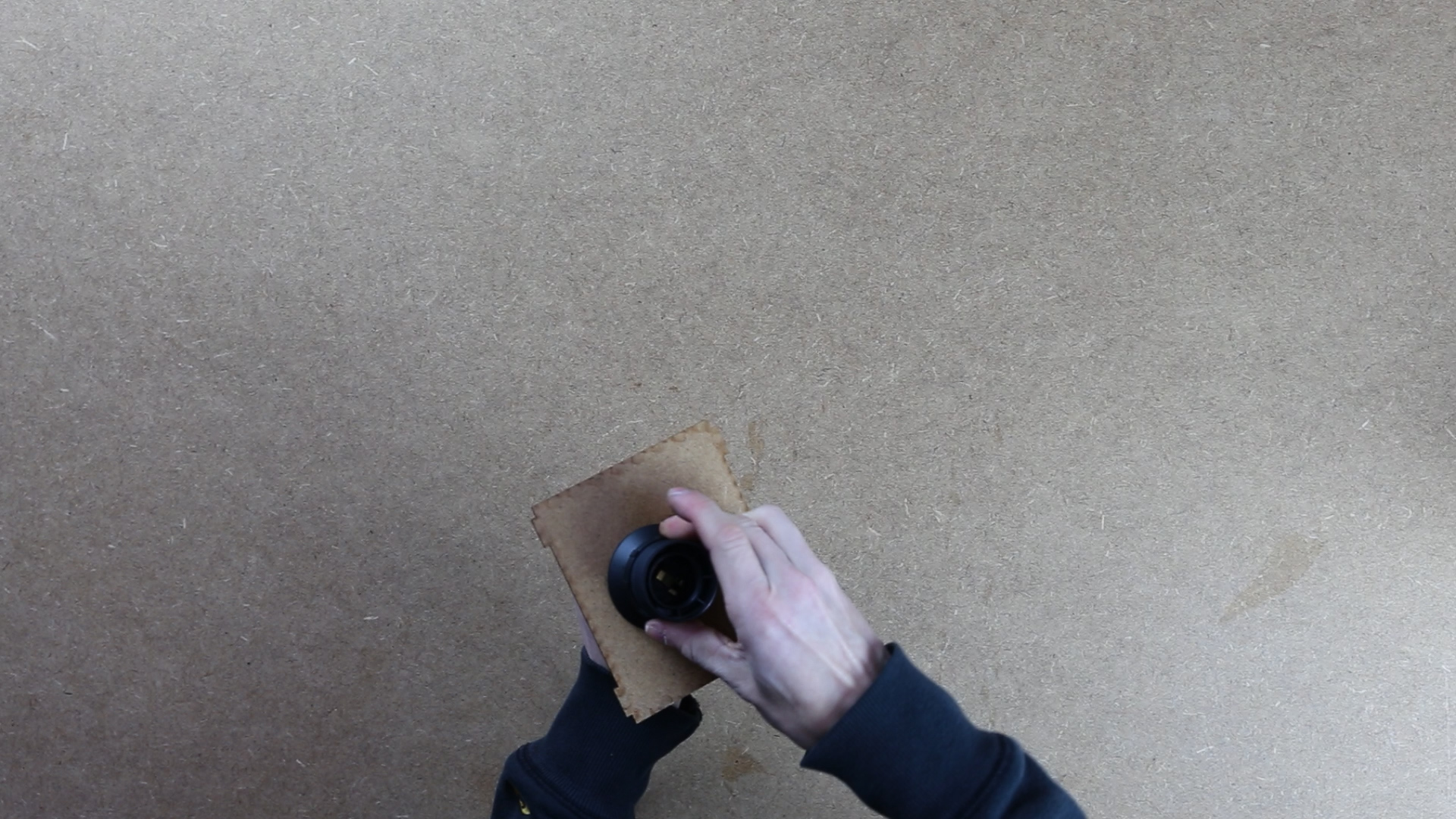 3#
mount the socket to the baseplate and insert the bulb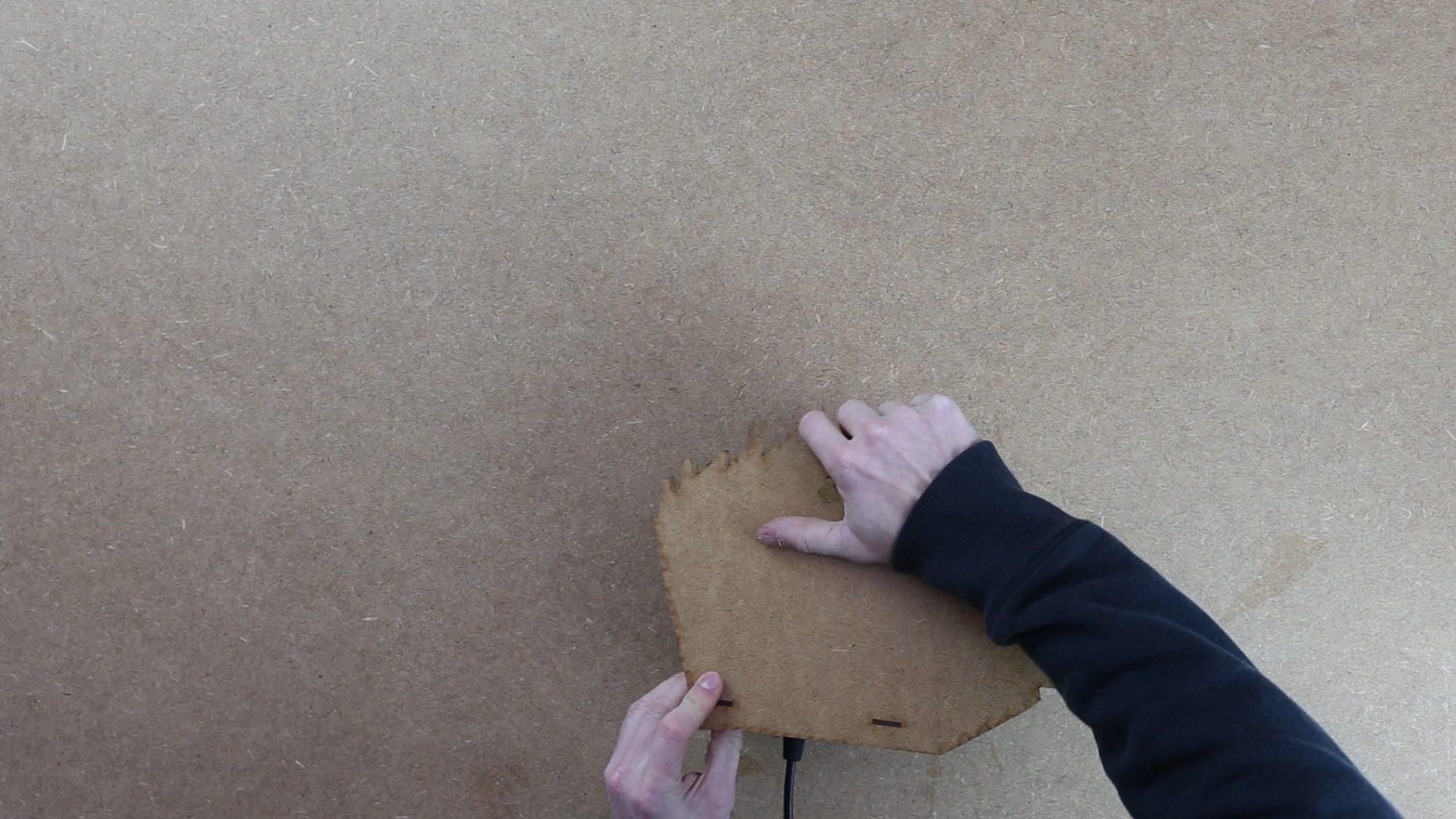 4#
Add the pieces to the baseplate. Two of them wil be slided onto the baseplate.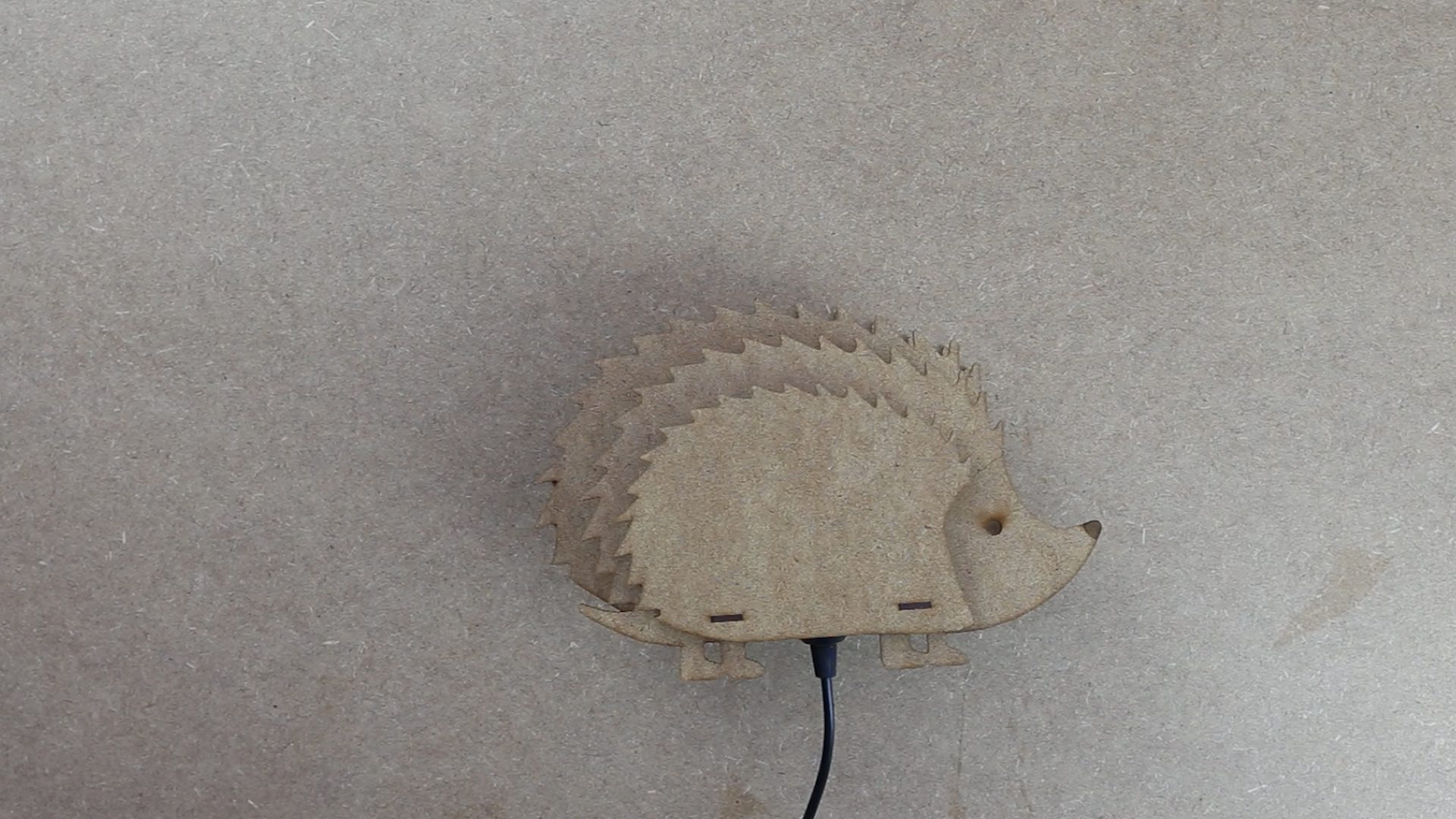 5#
the front part clicks into the tenons.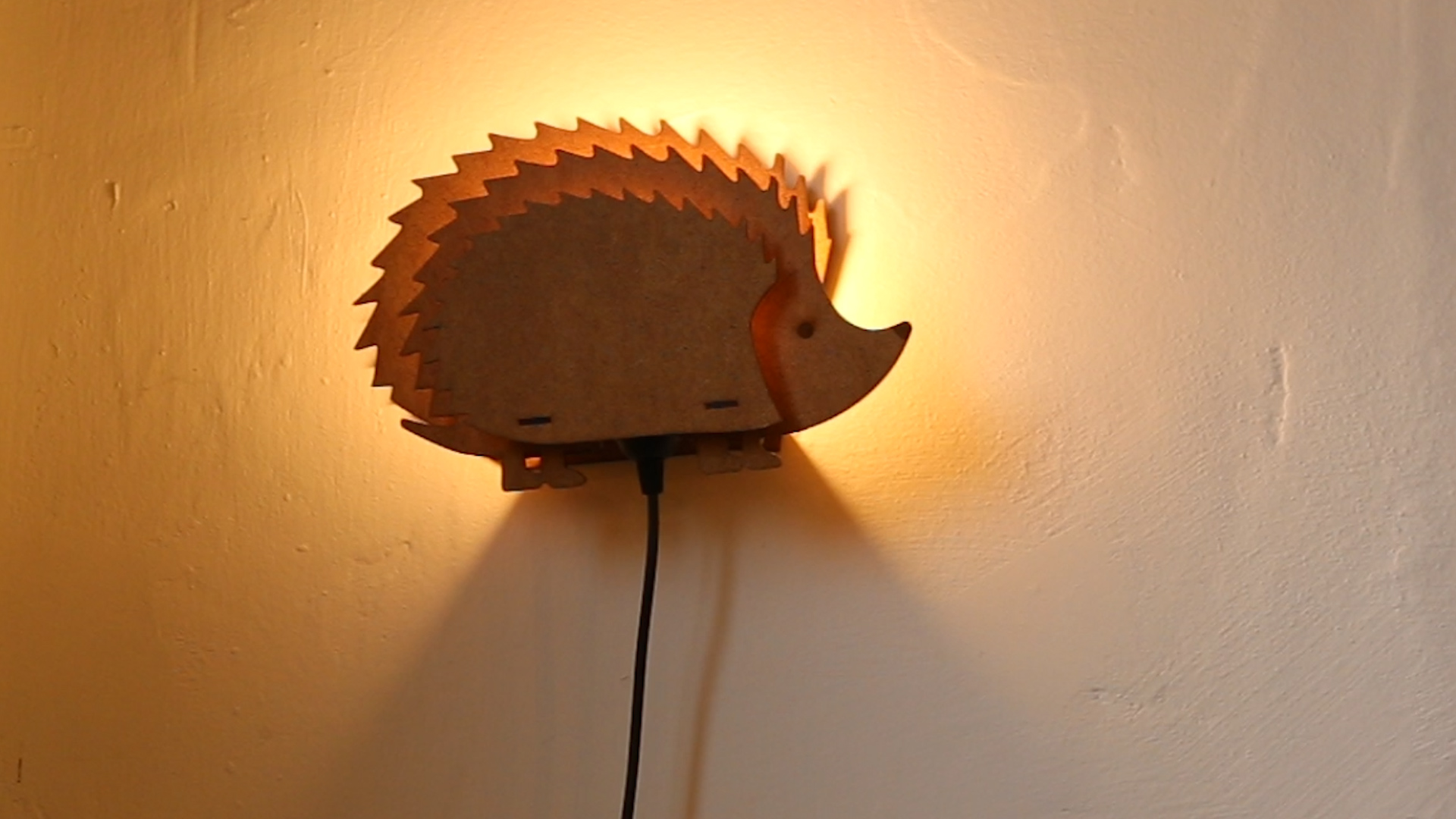 6#
Hang it on a nail and turn the lamp on.
You now have a nice lamp for the children