A minimalistic trivet
The trivet is carries a very minimalistic design approach with focus on the coherance in the circle shapes and the hole in the each end of the trivet.
The hole in the trivet is meant to use when hanging it up.
What you need:
glue
Download the files in the bottom of the page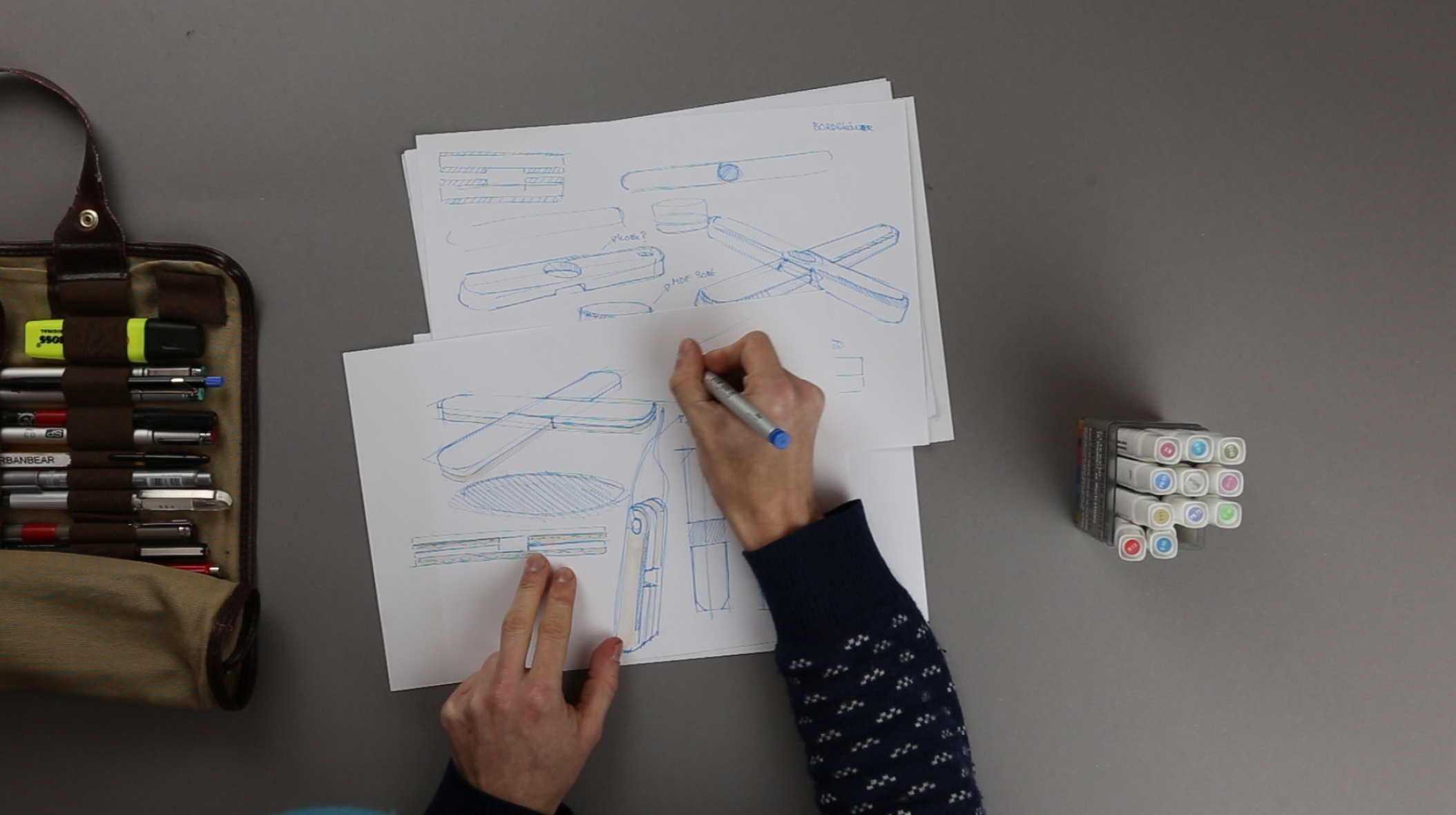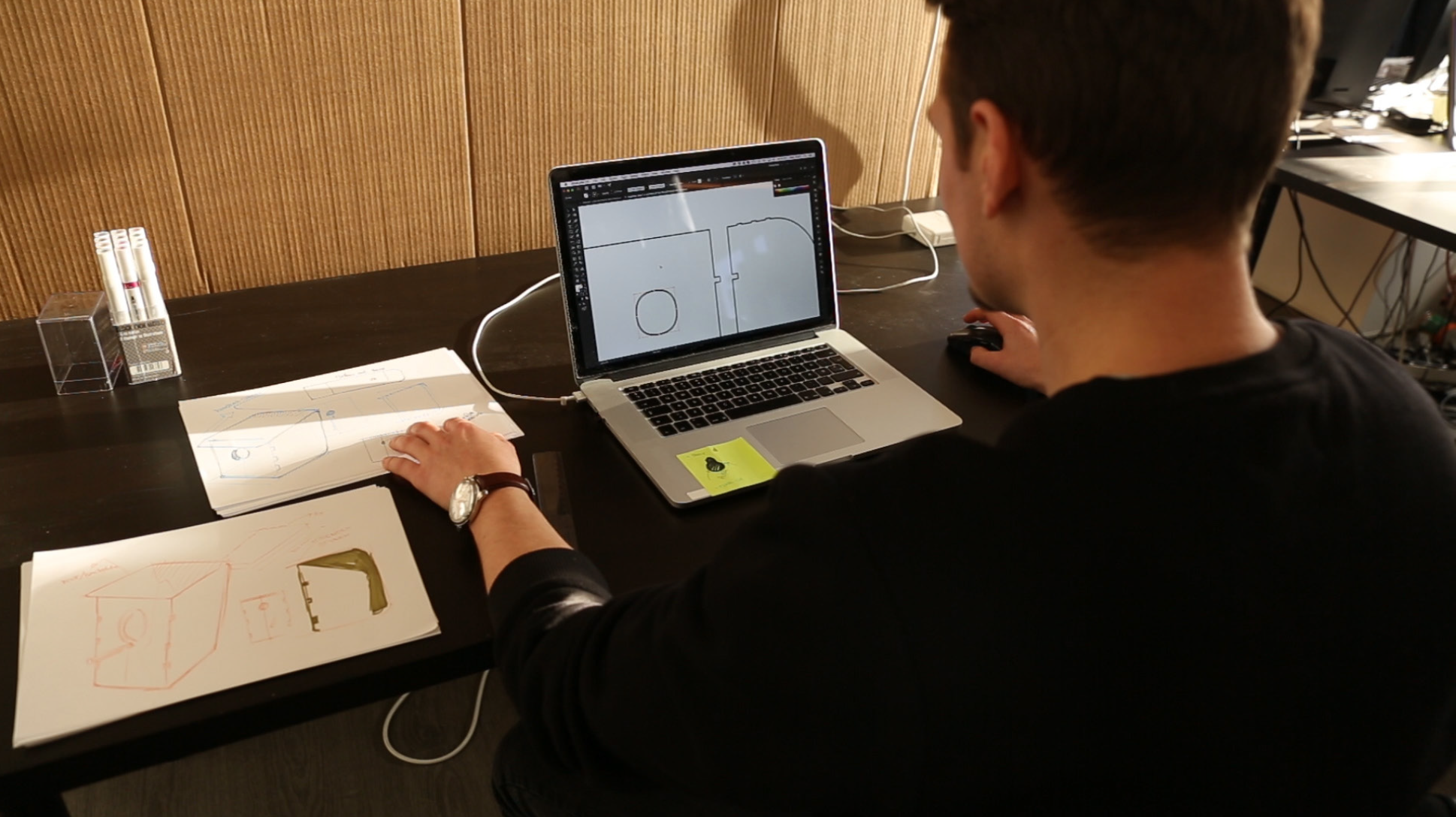 2#
Use a vector based program to finalize your design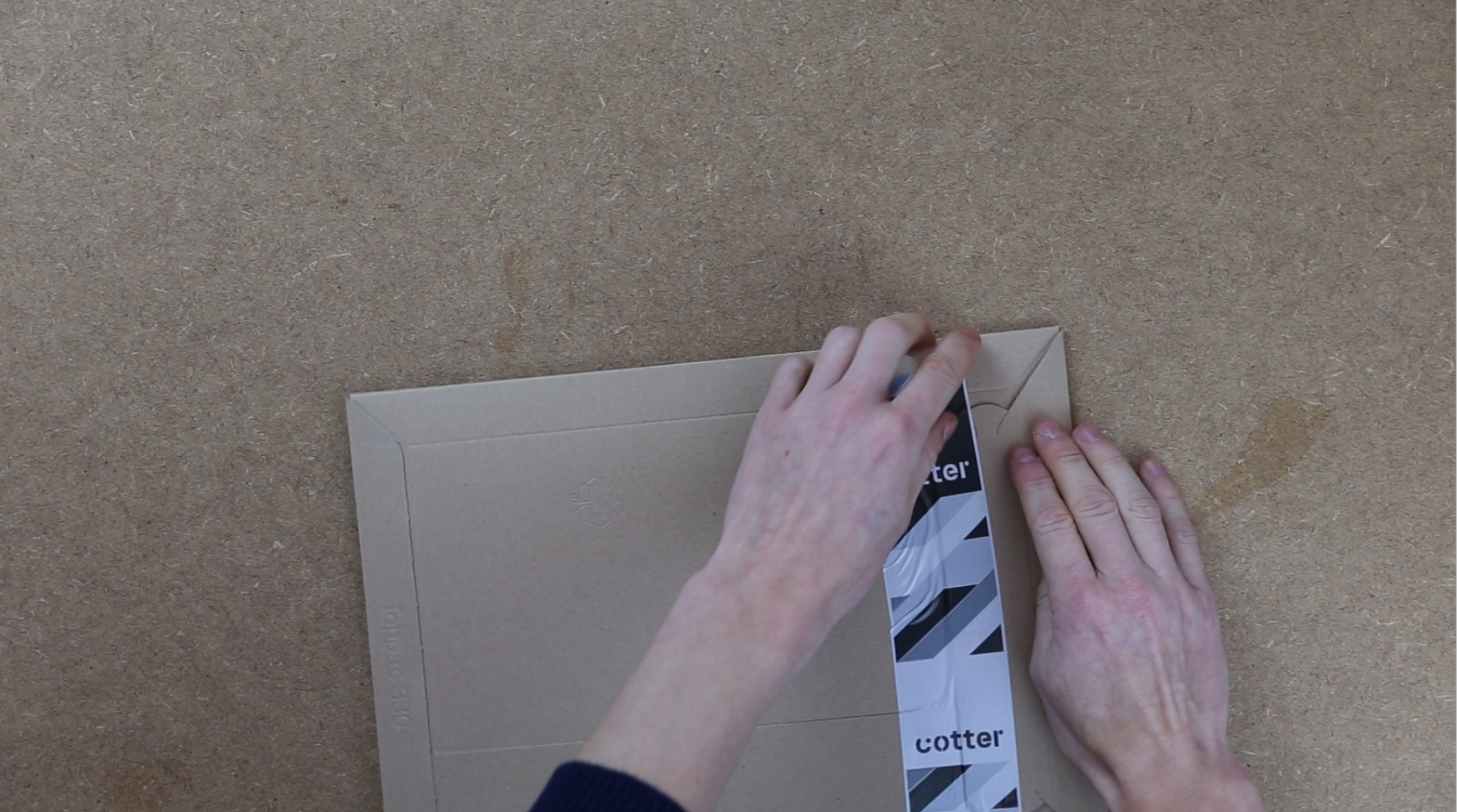 3#
The parts for the trivet arrives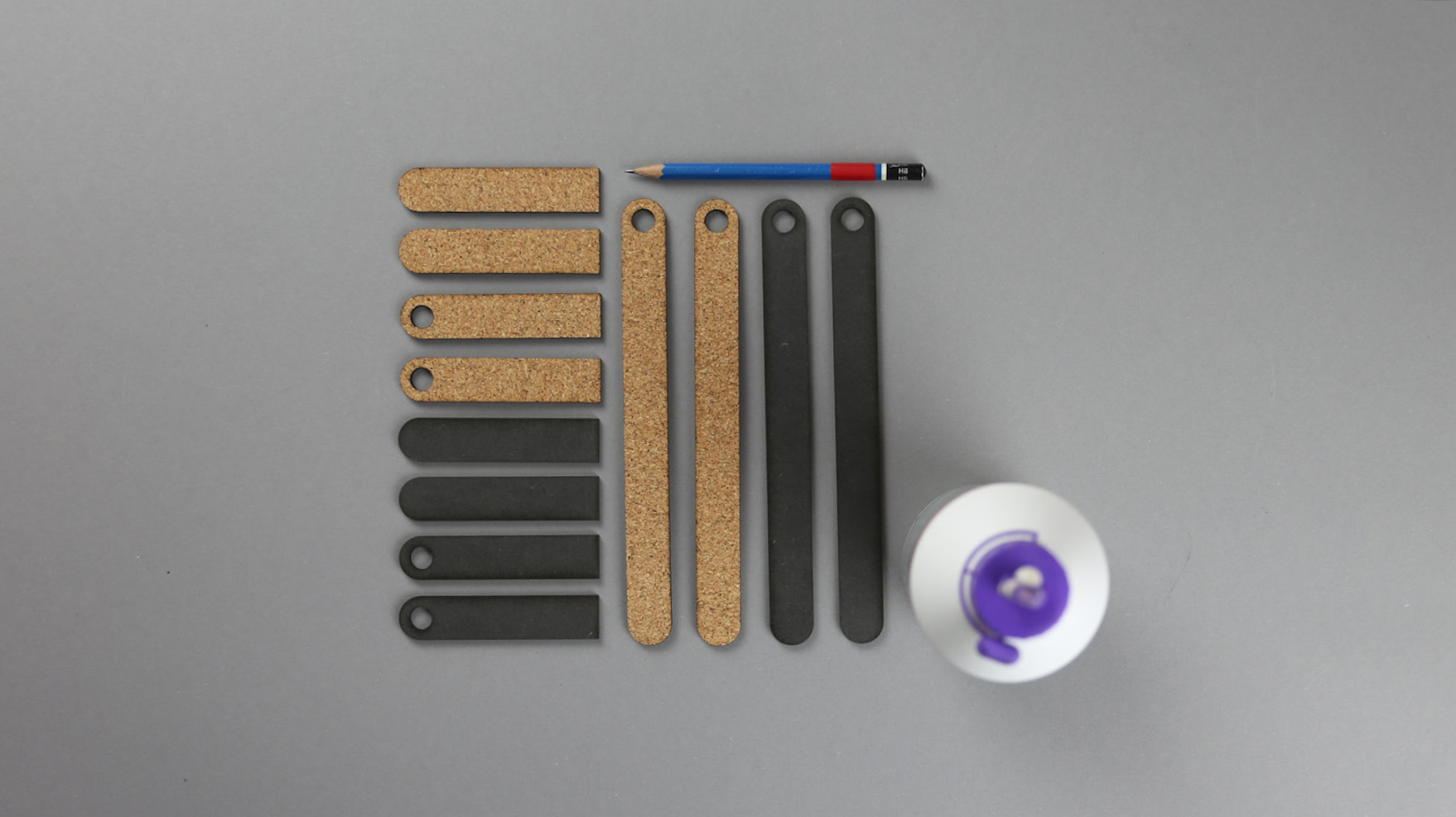 4#
Pull off the foil on the backside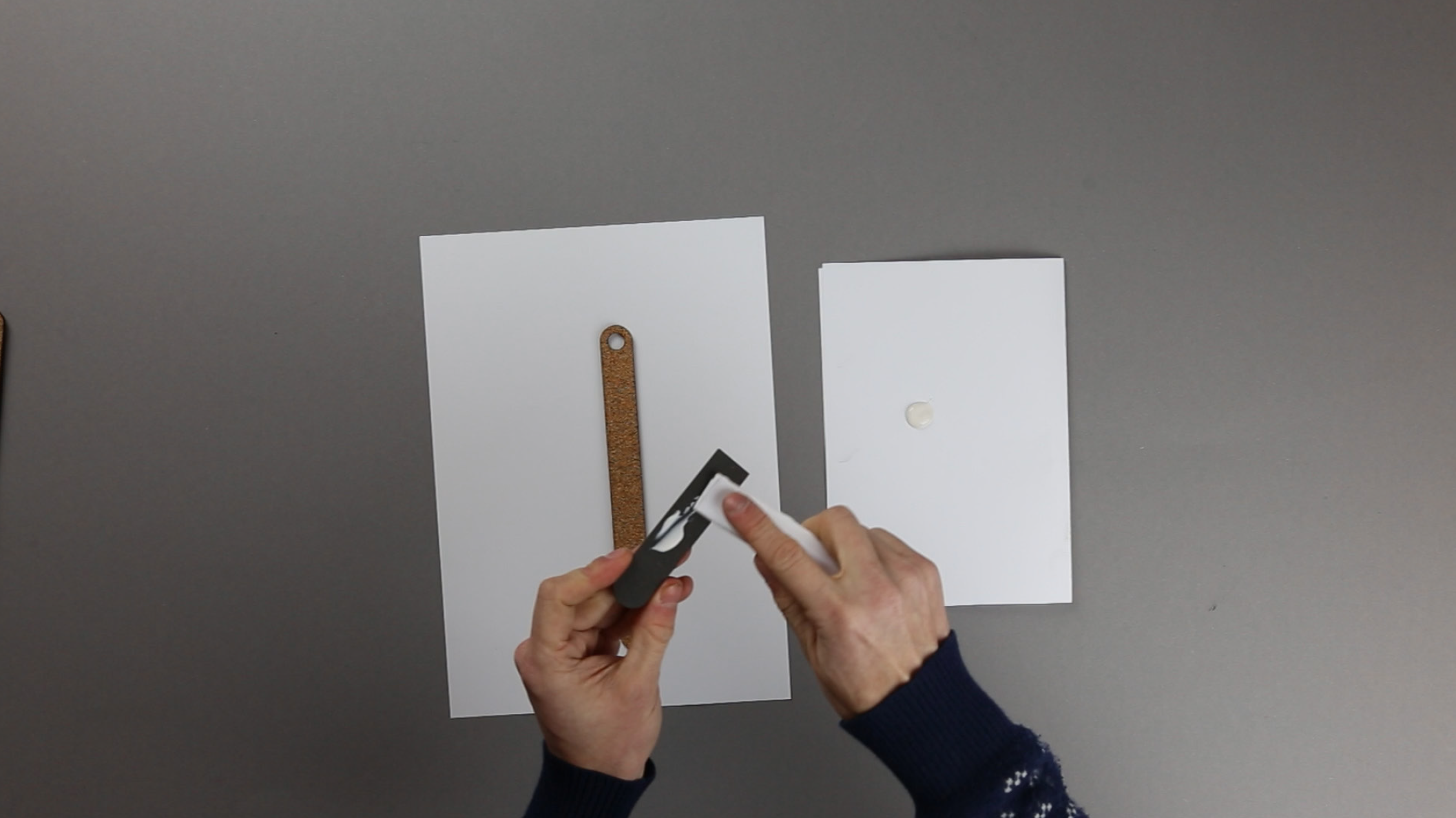 5#
Apply glue and attach the trivet piece to the other part. Check if the 2 final parts fits and aligns.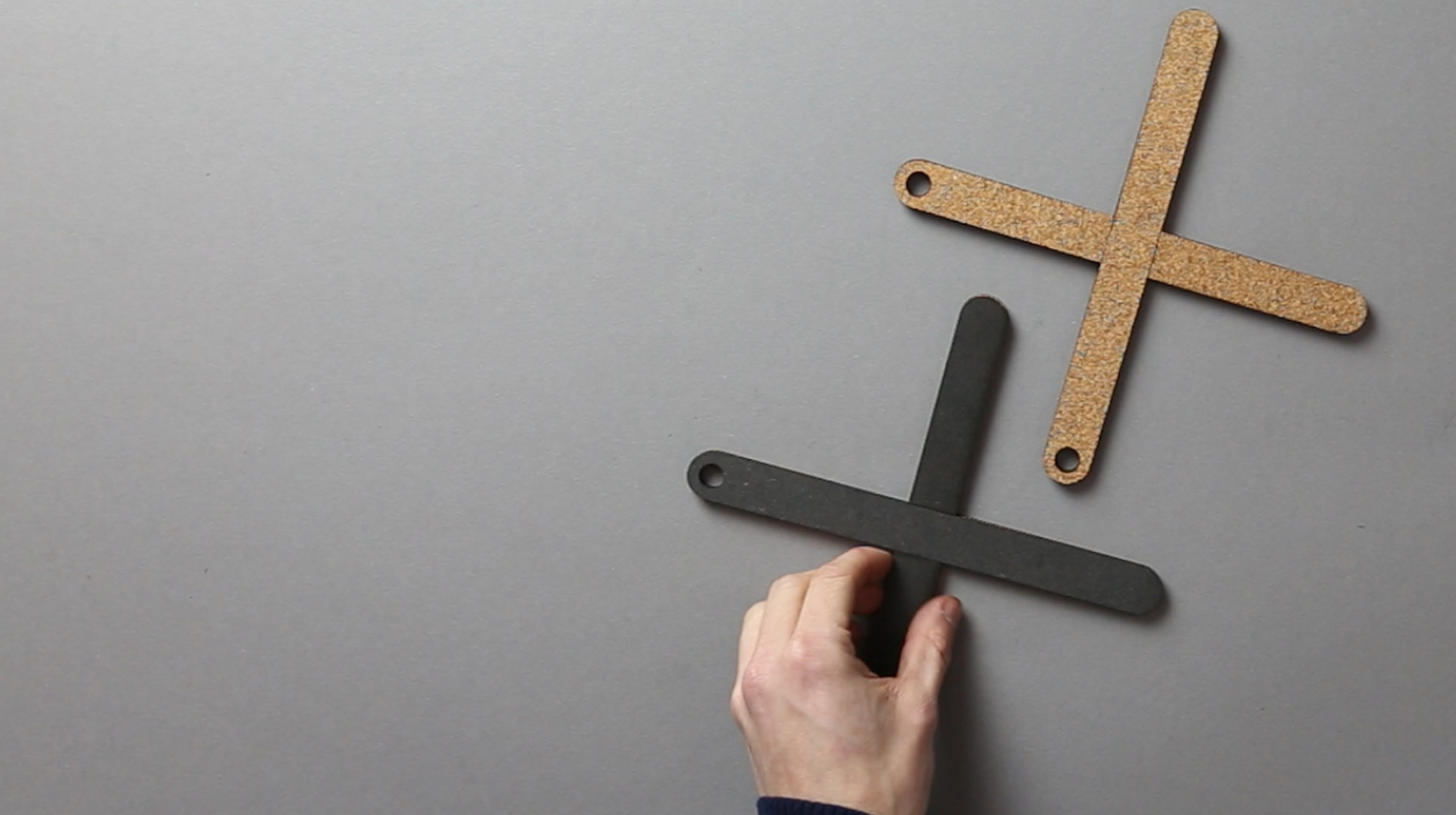 6#
After gluing the pieces together you now have the final trivet.
mix and match the different materials or keep it simple with either the MDF or the cork upside